Design and development
Modern, up to date
The design and development department is equipped with modern computer equipment and modern tools for the design and use of additional modules for assistance in the design of plastic injection moulding tools.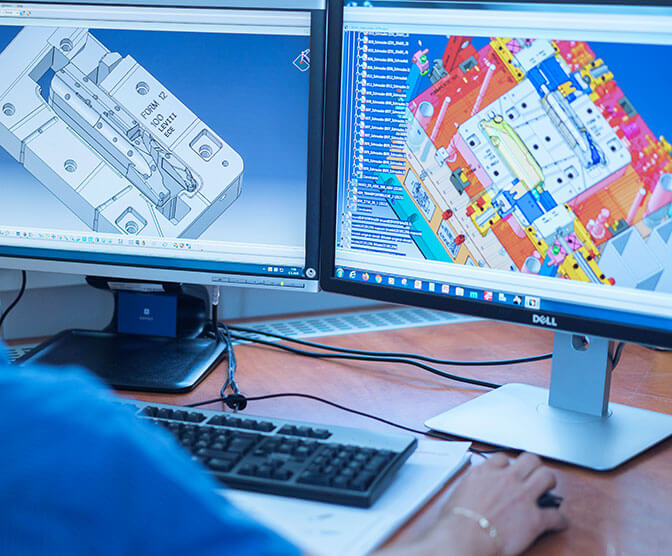 Design of plastic injection moulding tools
Modern design tools and our experts in the design and plastic injection moulding guarantee that we provide our customers with the most appropriate solutions that provide economical, quality, durable and reliable tools.
The team of experts who have been working in a joint team for many years, ongoing training, searching the best solutions and many successfully implemented projects ensure that more and more clients trust us.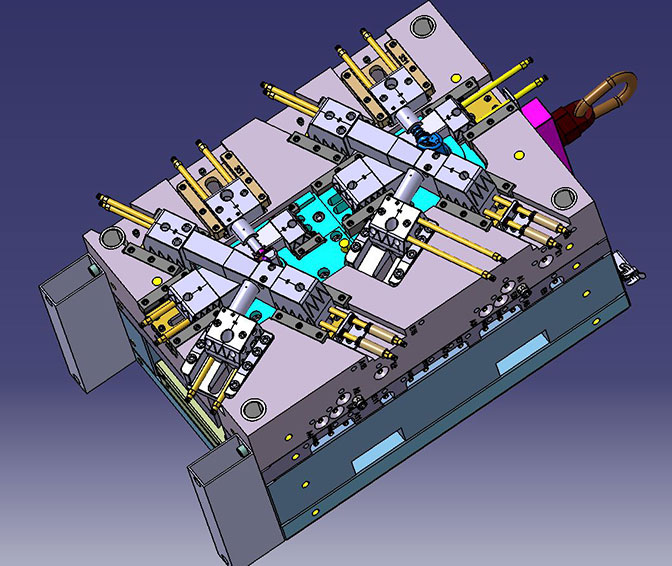 Modern design tools - CAD
In designing tools, we use Catia, Creo and SolidWorks programs, which are upgraded with special modules to support and facilitate the design of plastic injection tools.
FMEA analyses
We tackle each project systematically and with the most modern tools. FMEA analysis is a basic and first step in designing tools.
Thorough analysis of the product itself and the material from which it will be made, analysis of wall thickness, location and filling system, the possibility of cooling the product in the tool, analysis of deformations, shrinkage, etc. show us the potential risks, and together we find the most optimal solutions.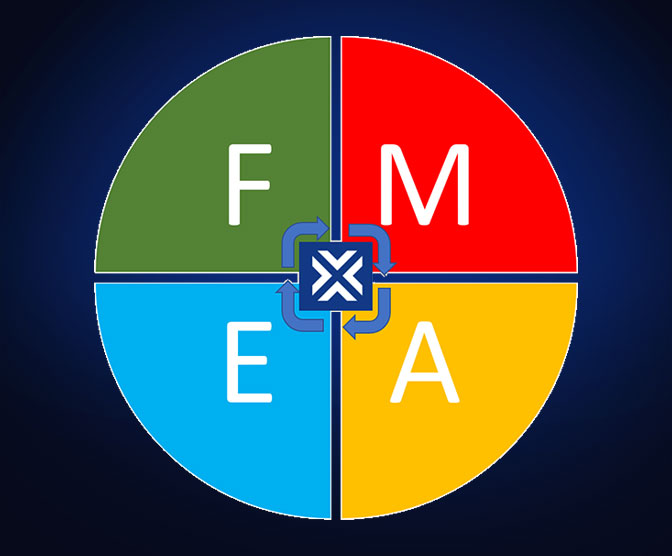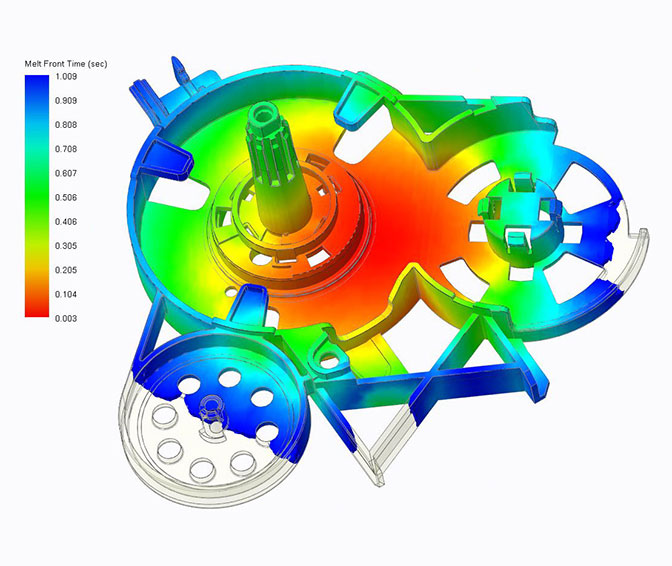 MoldFlow analyses
MoldFlow is just another additional analysis we perform in the design phase.
In this way, we successfully simulate how the product will behave in the phase of filling, cooling and what deformations can be expected.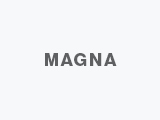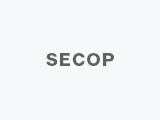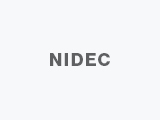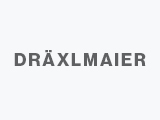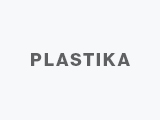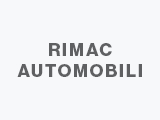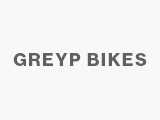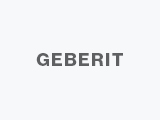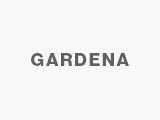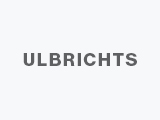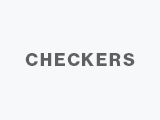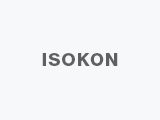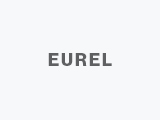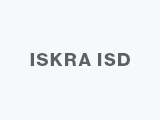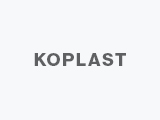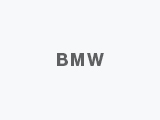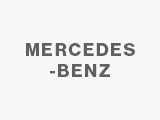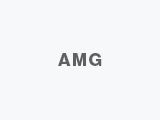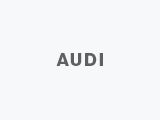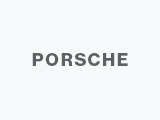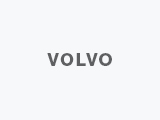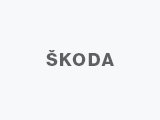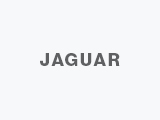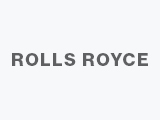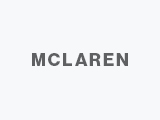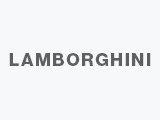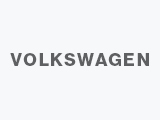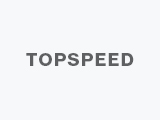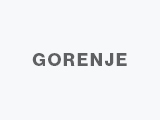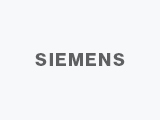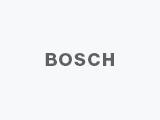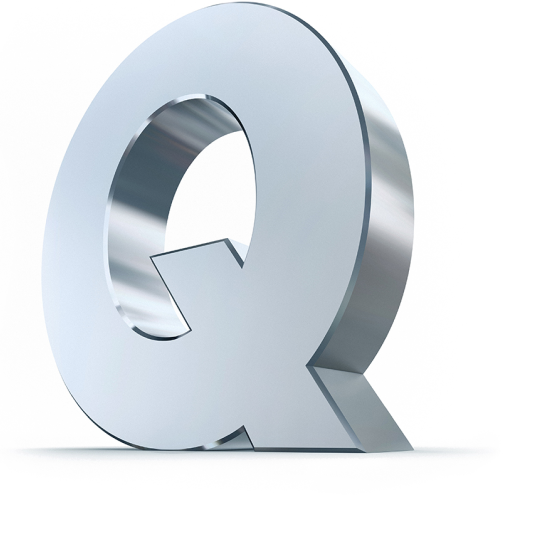 Discover our approach
The basic pillars of our company's operation are innovation, quality, responsibility and safety.
see more