Corporate social responsibility
The company and its employees behave to the maximum extent socially beneficial. This is just another of our basic orientations in the company.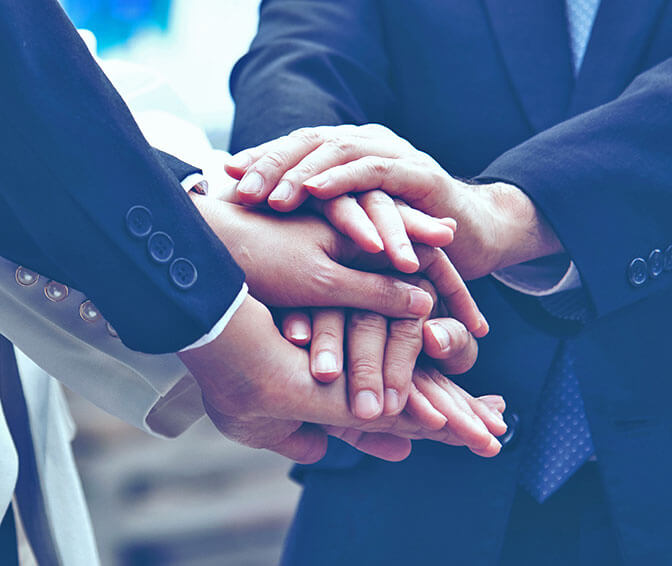 "Help" is a guidance that we have accepted as our own and we try to help wherever we can and to all who need help.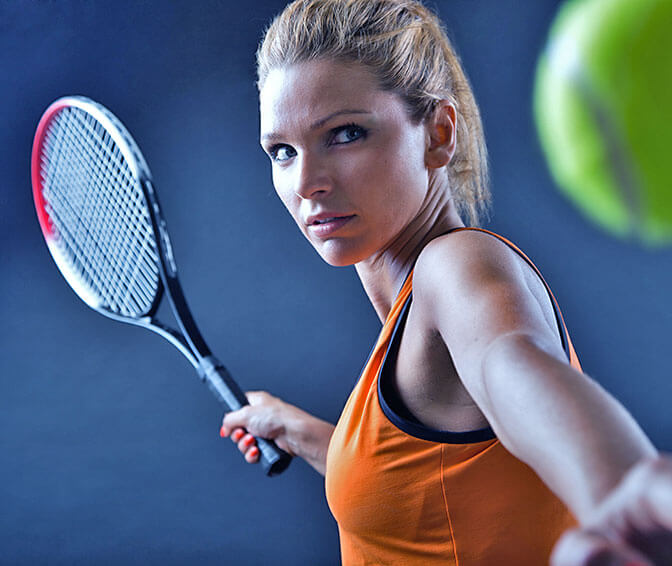 Sponsorships and support for athletes
Sport and recreation are the fields that we constantly support. We cooperate with smaller clubs and support various events, and we also sponsor clubs and individuals who achieve resounding results both domestically and globally.
Nautic club NC Rogla Slovenske Konjice
Rok Marguč – snowboarder and winner of World Cup matches
Tennis club Slovenske Konjice
Bowling club Slovenske Konjice
…
Sponsorship and support in the field of culture and music
Culture and music are the fields that we always with pleasure offer the support. We sponsor a wide variety of music groups and individuals and enable them to work and promote themselves more successfully.
We support and sponsor:
Ensemble Banovšek
Eros group
The Moonlighting Orchestra
Franci Falant's ensemble
…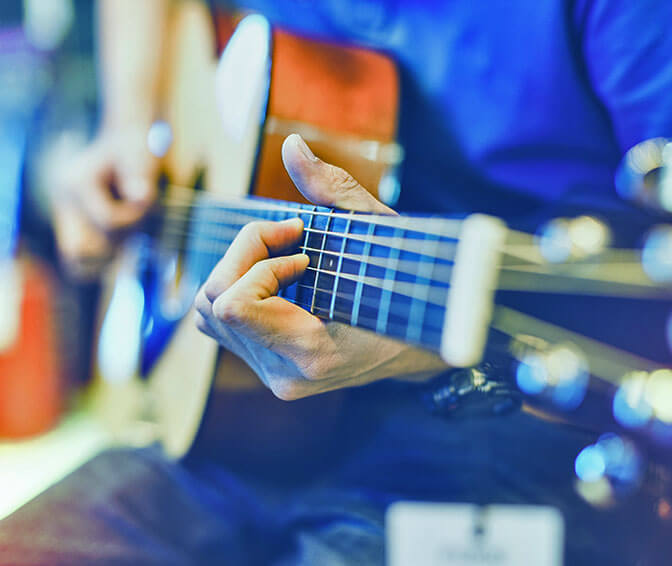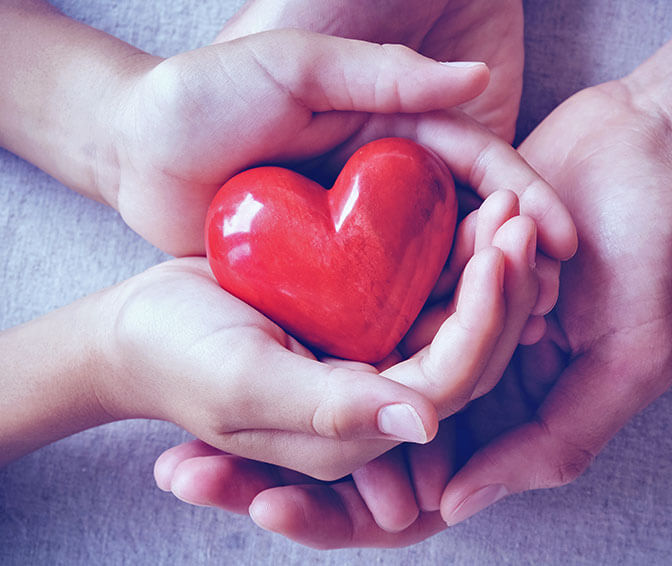 Charity and support for the local community through donations
We are especially active in the field of humanitarian activities and contributions to local groups that carry out socially beneficial activities.
We are proud that we have recently participated and helped in the purchase of three defibrillators in local communities and the purchase of medical equipment for the UMC Ljubljana and Lambrecht's home in Slovenske Konjice.
We support:
Lions club Konjice
Humanitarian Institute Vid
Fire brigade Slovenske Konjice
Fire brigade Loče
UMC Ljubljana
Lambrecht's home Slovenske Konjice
Tourist society Trta Oplotnica
…