About us
RaMaX – a modern and technologically advanced company for the production of tools for plastic injection moulding, plastic products injection moulding and assembly of assemblies
Family business
The family business RaMaX has developed into an important business partner, which is classified as predominantly export-oriented company, with a market share of exports of over 80%.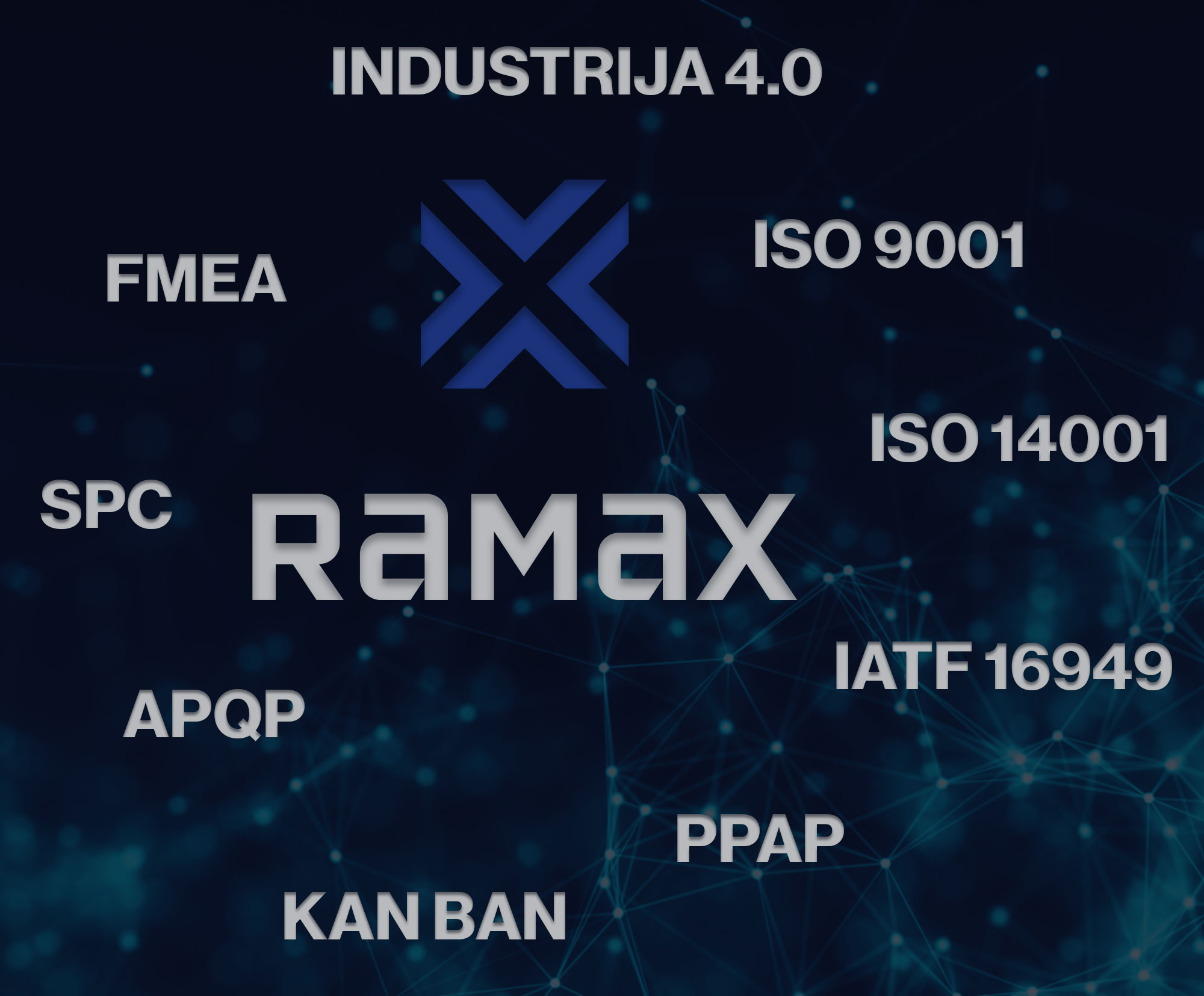 Our vision
Stable and healthy growth of the company, based on the development of the most modern methods and technologies, provides constant support, development and quality products to our customers.
Responsibility, proficiency, quality and reliability are the arguments on which we build our present and future.
Mission
Our mission is to behave as socially and environmentally responsible as possible.
Caring for our employees, their families, the local community and others is our duty and obligation.
"Help" is a guidance that we have accepted as our own and we try to help wherever we can and to all who need help.
Caring for young people and young employees plays a particularly important role for us.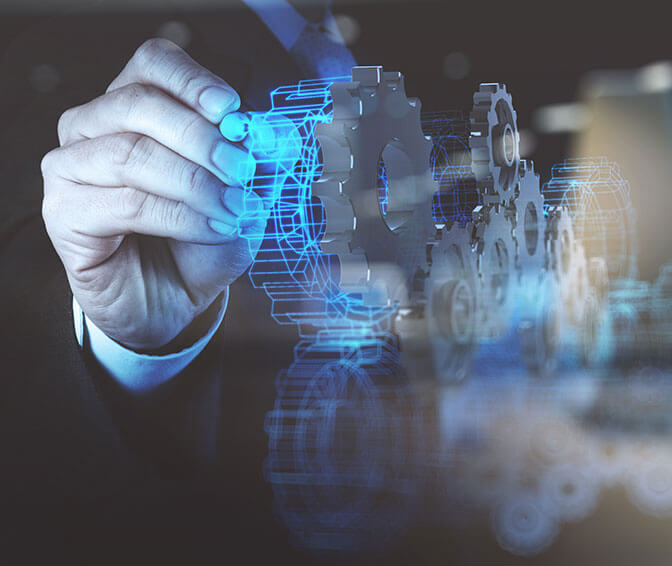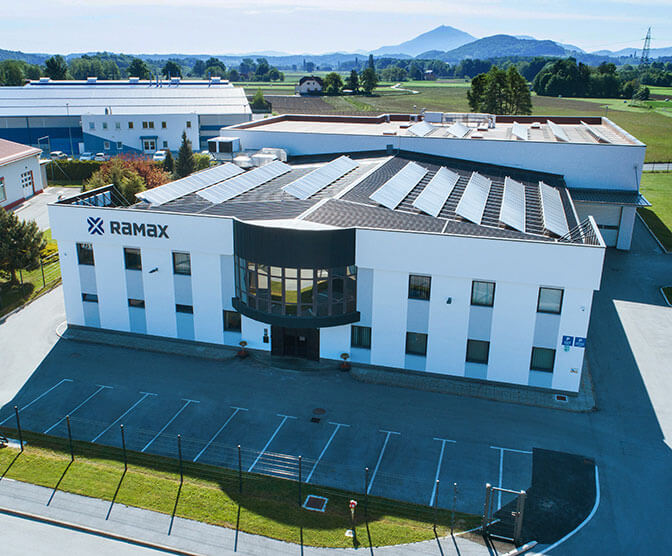 History
In 1996, Emil Martinšek and Branko Ramšak establish the company RaMaX s.p. The company is operating in a home garage with a single classic milling machine. At that time, only the founders and owners are working in the business.
An important milestone is the year 2001, when the company is restructured into RaMaX engineering d.o.o., buys land and begins construction of the first business production facility, which is opened in 2002.
In the period up to 2016, the company is developing slowly and steadily, becoming more and more recognizable in both the domestic and foreign markets.
Good work, references and new business ties lead to the decision to build new business premises, which the company opens in early 2017.
The year 2020 is a new milestone in the development of the company, since the company begins construction of a third business production facility and thus lays new foundations for even faster development of the company.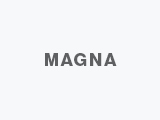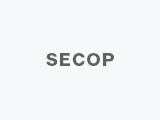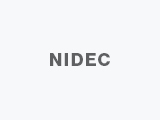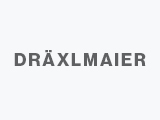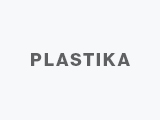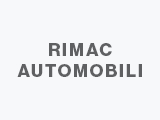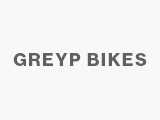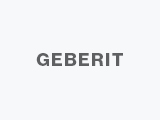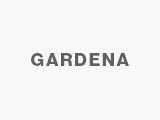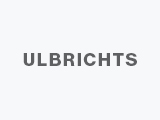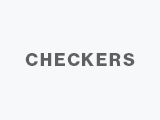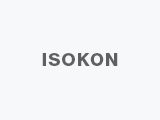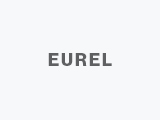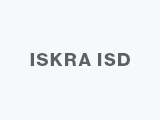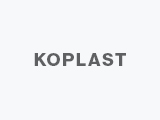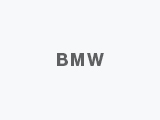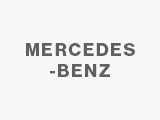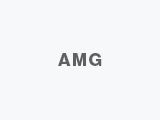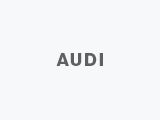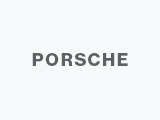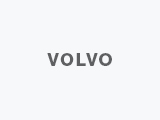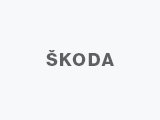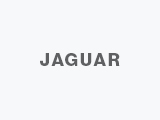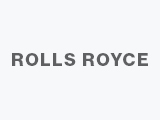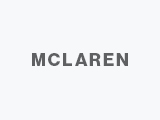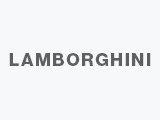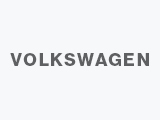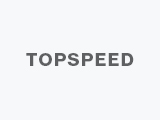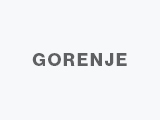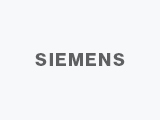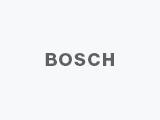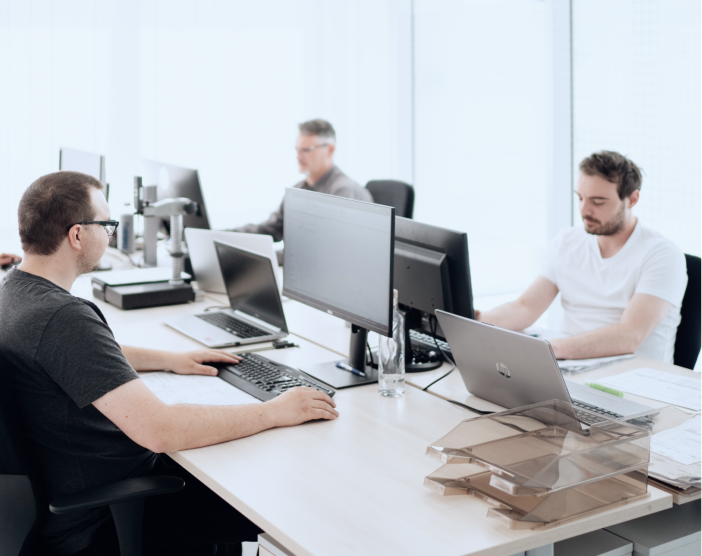 Our team
We are proud of our company and RaMaX employees.
Responsibility, proficiency, quality and reliability are the arguments on which we build our present and future.
Jobs
Do you want to join us and become a part of the team of a fast growing company? Do you also want to become the creator of the future? Check out our vacancies, maybe exactly you are the right person we are looking for.
open positions
Contact
RaMaX engineering d.o.o.
Poljska cesta 20
3210 Slovenske Konjice
Slovenia
+386 (0)3 75 74 000
+386 (0)3 75 74 009
info@ramax.si
https://www.ramax.si
all contacts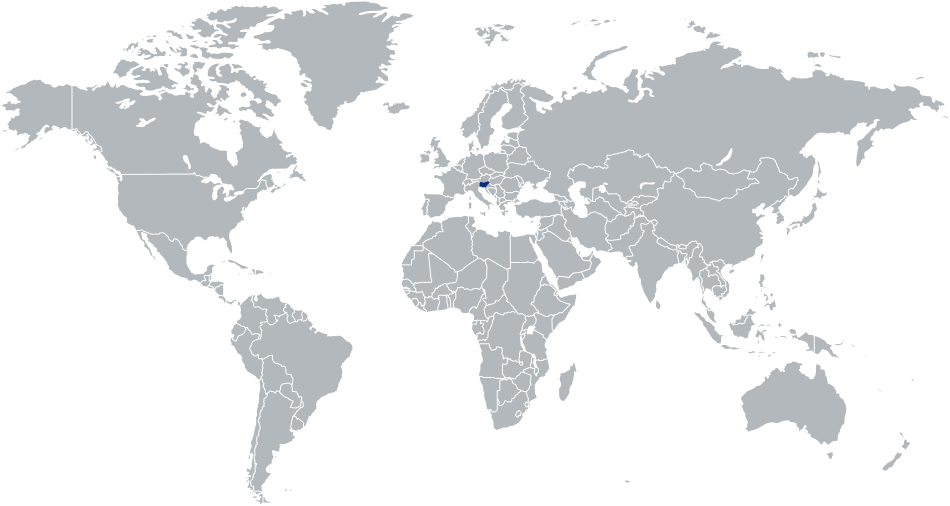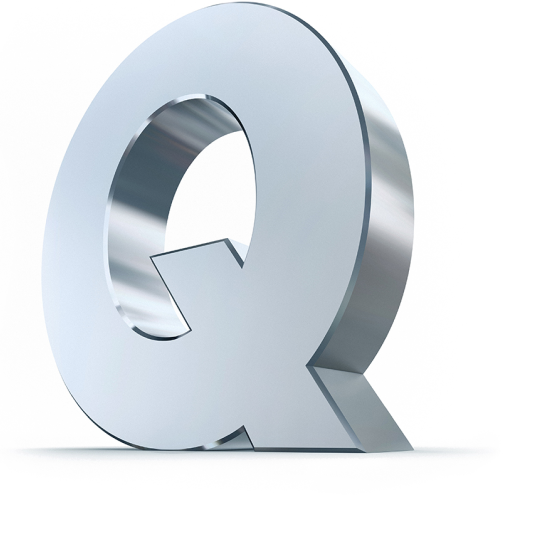 Discover our approach
The basic pillars of our company's operation are innovation, quality, responsibility and safety.
see more