Our solutions
Specialized manufacturer of tools, plastic products and assemblies, supported by the development and design studio and the department of automation and robotics.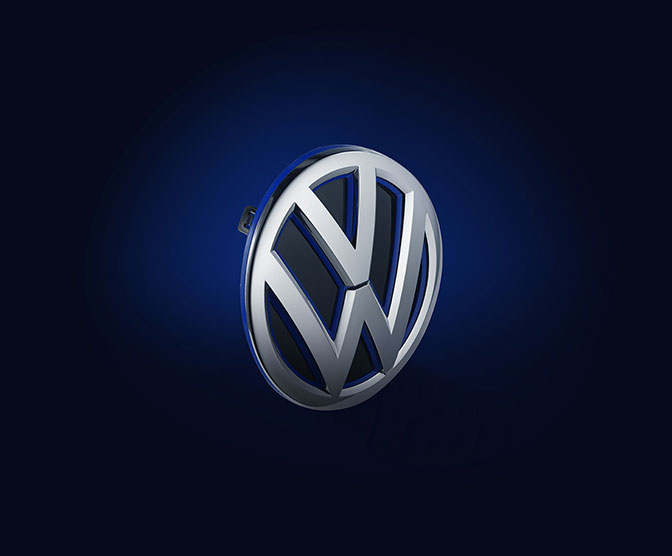 Automotive industry
The products we manufacture and supply can be found in the cars of all the world's most important manufacturers.
We mainly supply the automotive industry with technical products, emblems, inscriptions, refueling systems, interior products, lights, etc.
Compressor industry
We cooperate with the world's leading compressor manufacturers as a development partner and manufacturer of tools, semi-finished products, products and complete assemblies.
All tools are fully developed and designed in the design studio, manufactured and tested in the tool shop, and production takes place on plastic injection moulding machines and automated and robotic lines for assembling assemblies.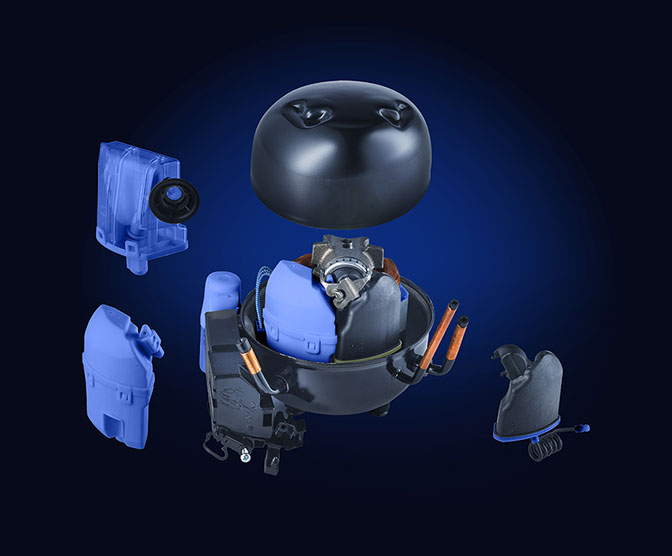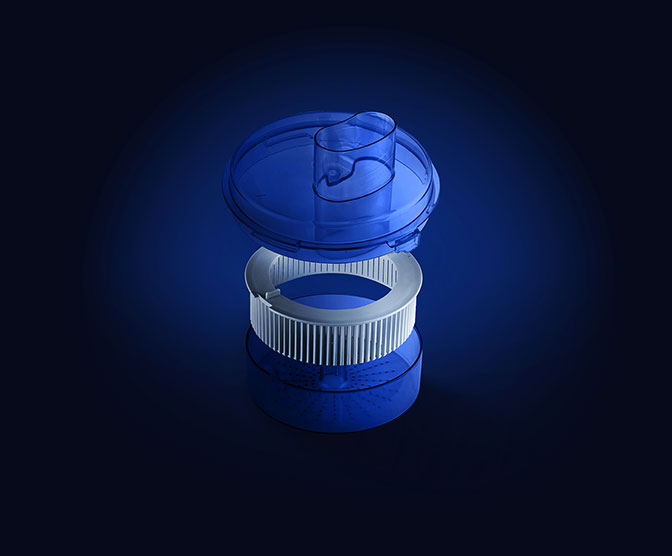 Small household appliances
You can find our products in various household appliances of the brands Gorenje, Bosch, Siemens, Gaggenau,…
Technical products, housings for motors and drives, housing for appliances, tanks, external structured products, highly polished products, 2K products… All of these are products that we manufacture in the company and can be found in various household appliances.
Electrical industry
For the electrical industry, we are mainly manufacturers of tools for plastic injection moulding.
We manufacture modems, housings, sockets and plugs, electrical fuses, connectors, electrical meters, etc.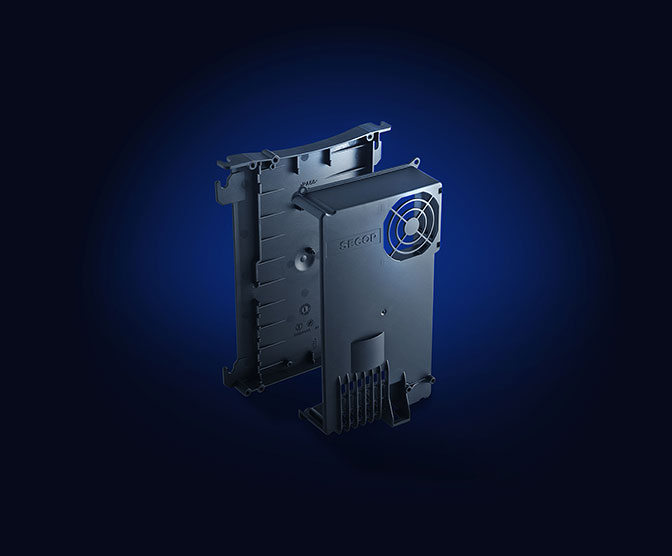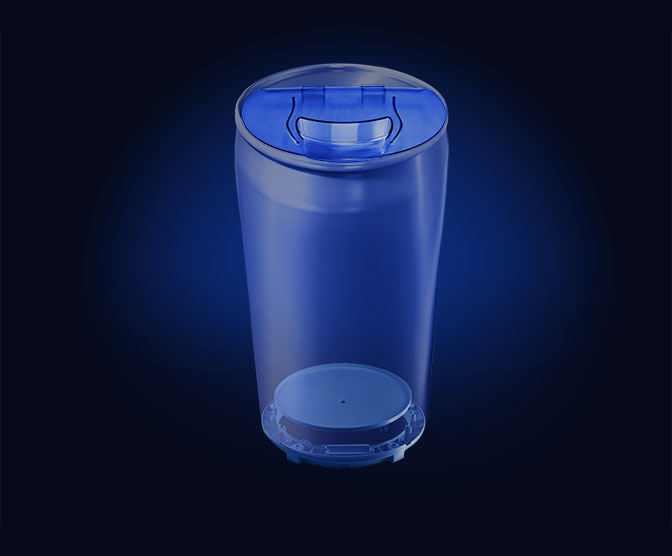 Major household appliances
We are suppliers of tools and plastic products for the industry of major household appliances.
You can find our products in refrigerators, washing machines and dishwashers, dryers and many other household appliances.
Other industries
We also produce tools and plastic products for other industries.
Our products can be found in motorcycle helmets, electric bicycles, toys, general consumption products, etc.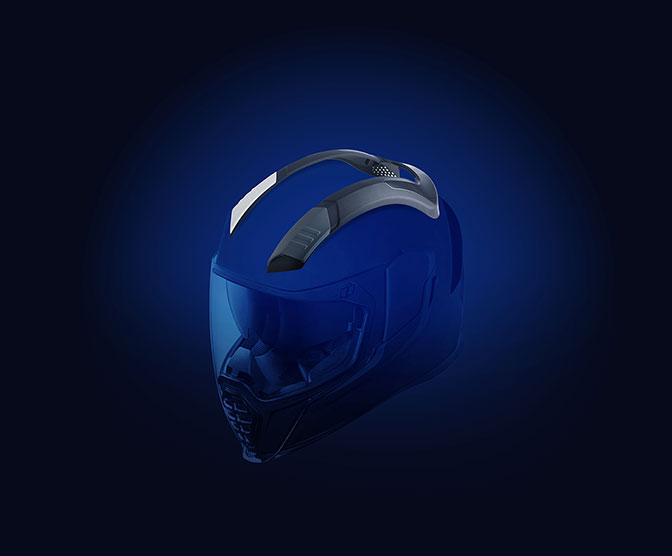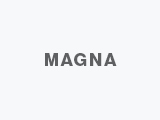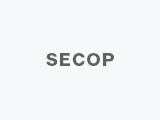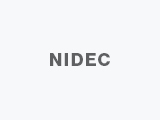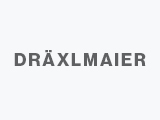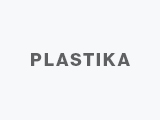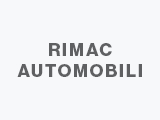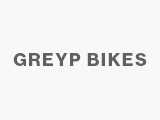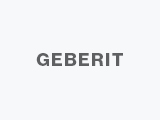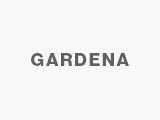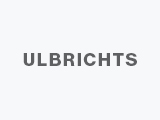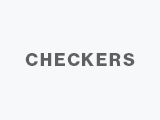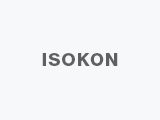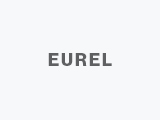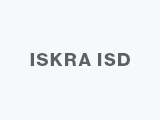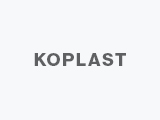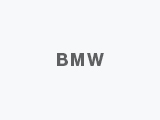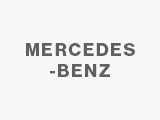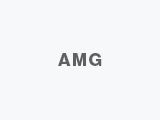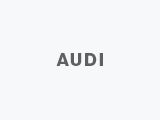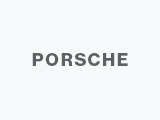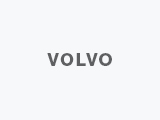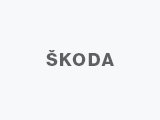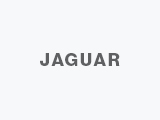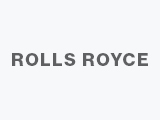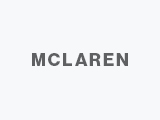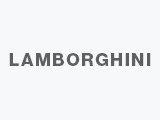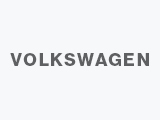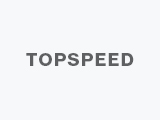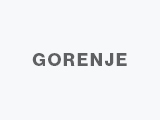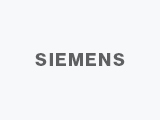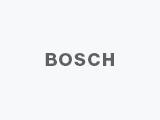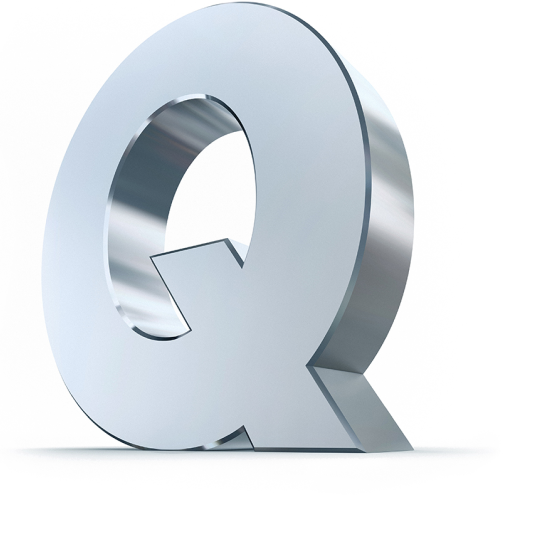 Discover our approach
The basic pillars of our company's operation are innovation, quality, responsibility and safety.
see more