Tool shop
Specialized and high quality
A modern, development-oriented tool shop is specialized in the production of plastic injection moulding tools and other tools.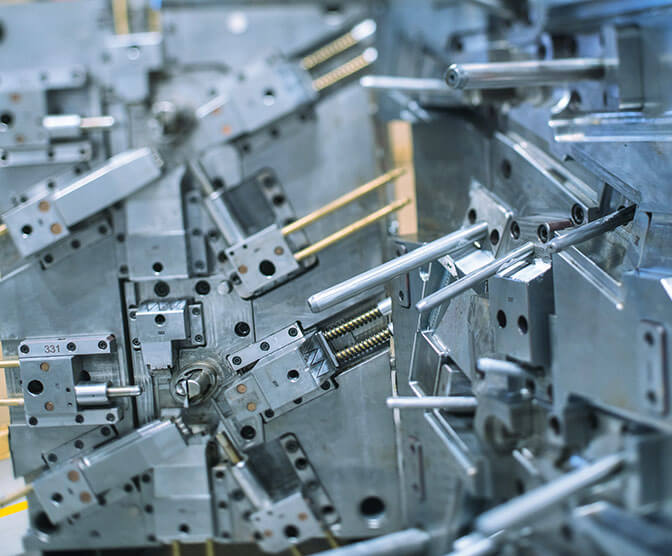 Technologically advanced – Industry 4.0
The combination of modern CNC machines, computer support and our experts ensures the high quality of our products. Support with CNC measuring machines and other measuring equipment and integration of the entire production in Industry 4.0 gives our tool shop even greater added value.
3 axis CNC milling
5 axis CNC milling
5 axis CNC milling of graphite electrodes
Wire erosion
Immersion erosion
Eroding the starting holes
Deep drilling
Surface, profile and round grinding
Laser welding
…
3 axis CNC milling machine TRIMILL – Depospeed
3 axis CNC milling machine OKUMA MB-56 VA
3 axis CNC milling machine OKUMA MB-56 VA
5 axis CNC milling machine OPS INGERSOLL SpeedHawk 550
5 axis CNC milling machine DMU 75 monoBLOCK
Wire erosion Mitsubishi FA10S
Wire erosion Mitsubishi FA30
Erosion of starting holes, OCEAN TECHNOLOGIES, OCT-352NA
Immersion erosion INGERSOLL GANTRY 500
Immersion erosion INGERSOLL GANTRY 800
Deep drilling IXION 1001 TL
Surface grinding MASTERGRIND MG4080
Surface grinding ABAWERK FFK350
Round grinding KIKINDA – UFC 630 AF
Laser welding SISMA SWA 300
Tool spotting MILLUTENSIL BV 26
Classic tool shop machines
…
Tools
Good and diversified equipment enables the company to produce tools up to 1100x1000mm in size.
Design and development - CAD
For the needs of customers and our own development, we have a design department in the company, where with the help of Catia, Creo, MoldFLow, we can develop and design mainly plastic injection tools and various devices, assembly lines and automated cells.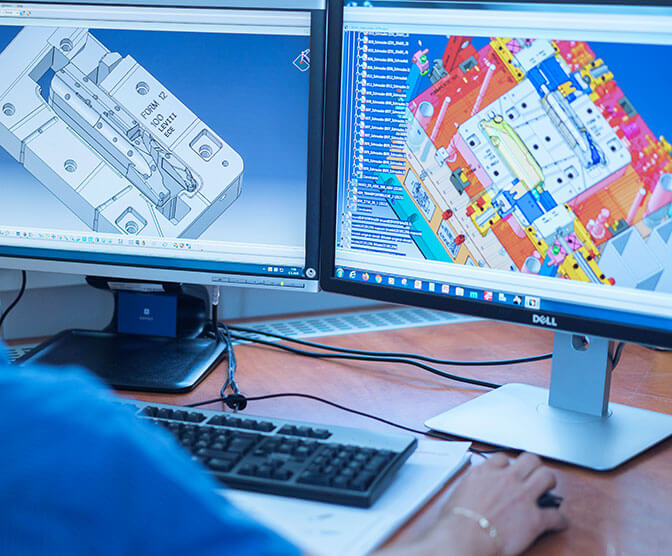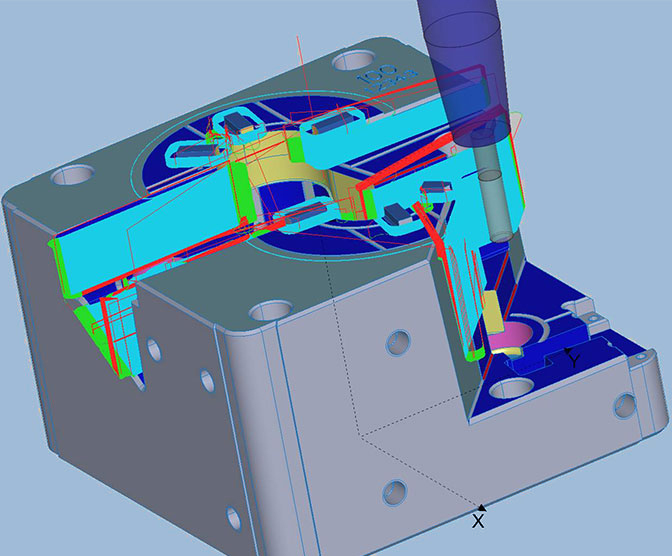 CNC programming – CAM
Toolmaker and NCGraphics software allows us to quickly, easily and, above all, reliably prepare programs for various machines.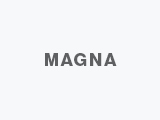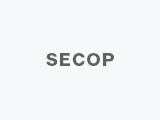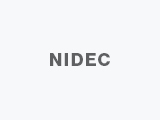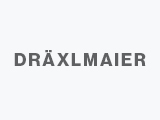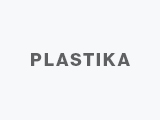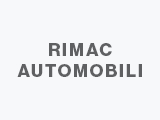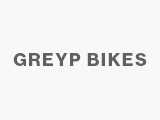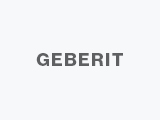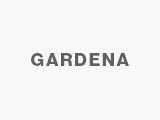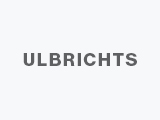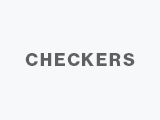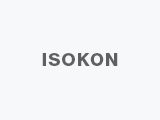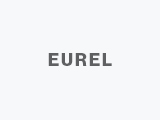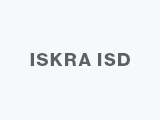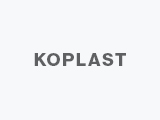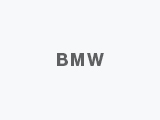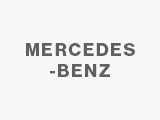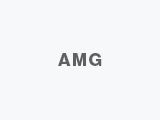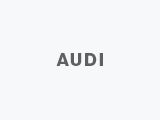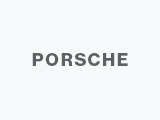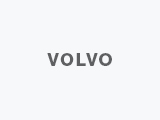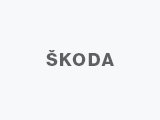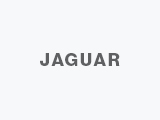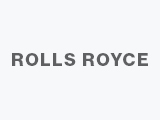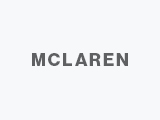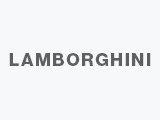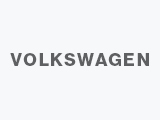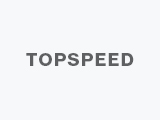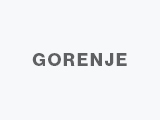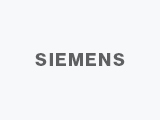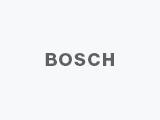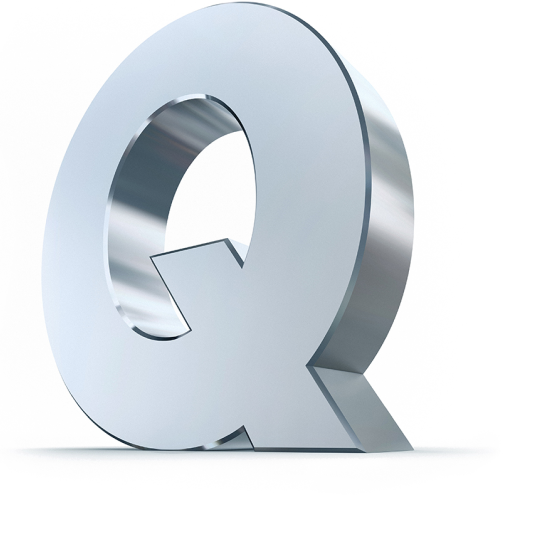 Discover our approach
The basic pillars of our company's operation are innovation, quality, responsibility and safety.
see more