We are creating your future
High-tech equipped company with twenty years of experience, knowledge and references in the field of toolmaking, plastic injection moulding and automation.
see more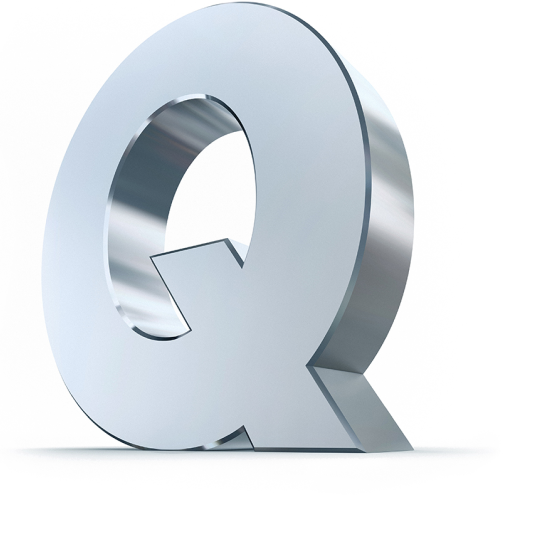 Discover our approach
The basic pillars of our company's operation are innovation, quality, responsibility and safety.
see more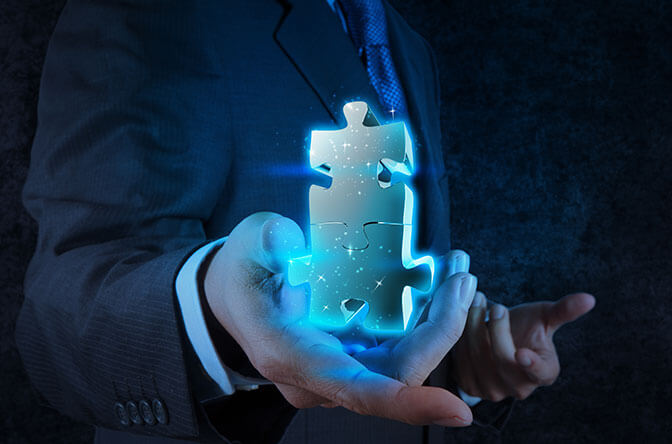 About us
RaMaX – a modern and technologically advanced company for the production of tools for plastic injection moulding, plastic products injection moulding and assembly of assemblies.
The family business RaMaX has developed into an important business partner, which is classified as predominantly export-oriented company, with a market share of exports of over 80%.
see more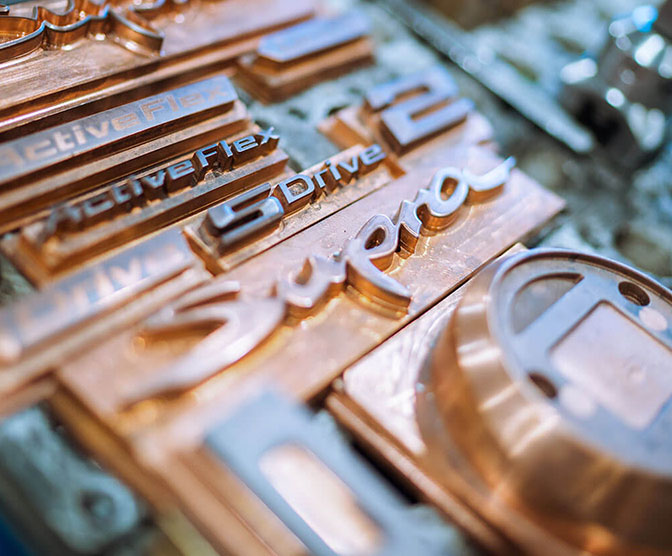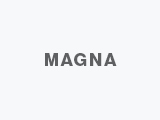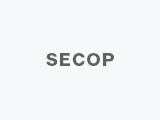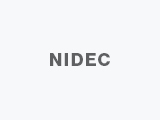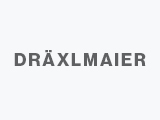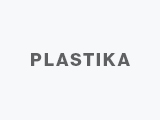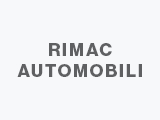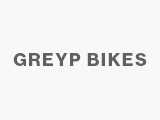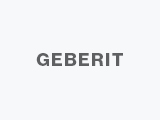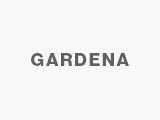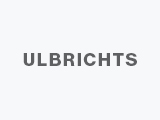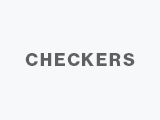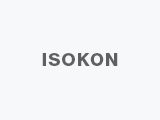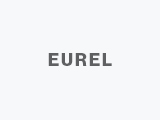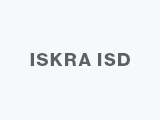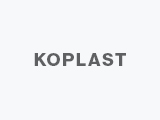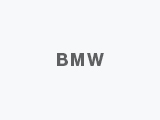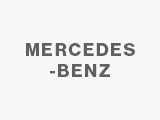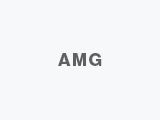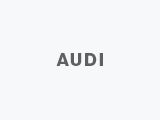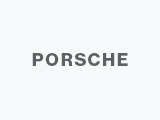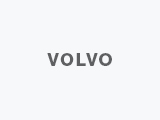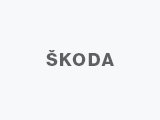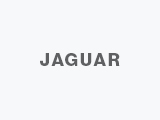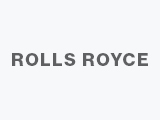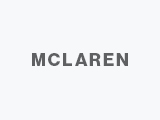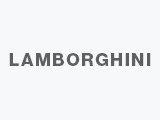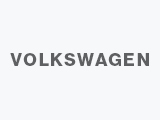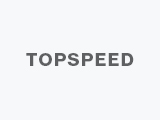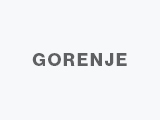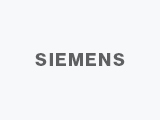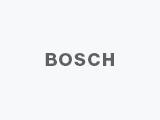 Contact
RaMaX engineering d.o.o.
Poljska cesta 20
3210 Slovenske Konjice
Slovenia
+386 (0)3 75 74 000
+386 (0)3 75 74 009
info@ramax.si
https://www.ramax.si
all contacts